What is a check valve? What is Check Valve?
Check valve (English check valve) is a type of valve that allows the solvent to pass through without being returned. It has the effect of protecting the pipe, avoiding depressions, navigating the flow
Application: Check valve is often used for applications of water, gasoline, compressed air, heat …
Principle of operation of the non-return valve: No operation thanks to the pressure difference. The valve opens when the valve pressure in front of the valve is greater than the pressure of the valve spring and the valve closes when the pressure before the valve is less than the pressure of the valve spring.
Refer to the principle of operation of a non-return valve via the following video:
1- Swing check valve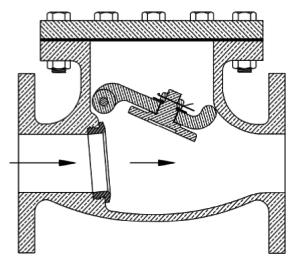 2- Lift check valve
3- Wafe type check valve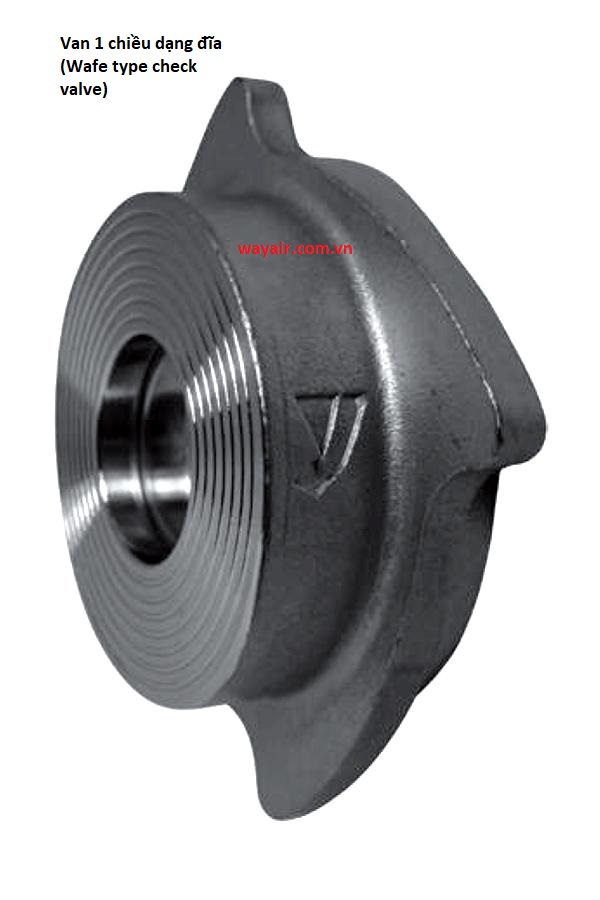 4- Ball check valve